Meetings & Events

Management & Coordination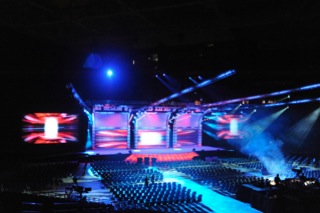 Over the past 26 years, CMS has worked in concert with many types of internal marketing and production teams. Once we determine what your internal capabilities are, we would like to meet those department heads and agree on the most efficient way to interface with them in the production process. We want to serve you as an extension of your team – adding capacity and capability where you need it.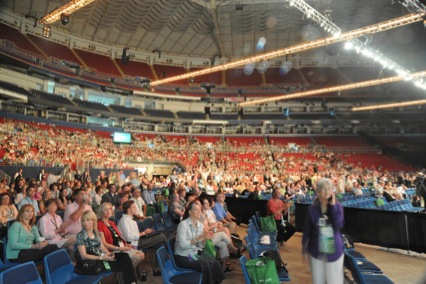 Exhaustive anticipation of your needs and last-minute flexibility are paramount in the production of a smooth running, highly professional event.


Our pre-production communication process is based on a detailed timeline, which serves as the basis for weekly production phone conferences. The timeline is updated and re-distributed after each weekly call.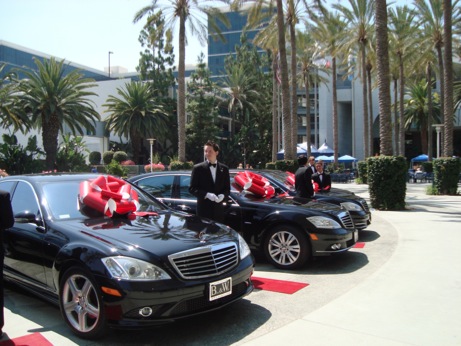 Each step of the way you are given artwork, graphics, copy, content, and more - which you'll sign-off on before the next step is taken. This ensures that your project is produced in a manner consistent with your expectations and that every dollar spent is maximized.