Extending the Impact of Your Events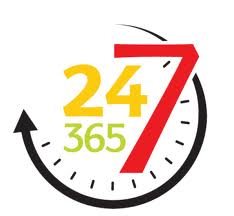 365 CONNECT™is a program designed by the marketing experts at The CMS Consulting Group (CCG) to leverage the cost, and increase the impact of events over a 365‐day period, instead of just the typical 3 or 4 days of a conference. Communication is designed in a way that will connect with the intended audience, enhance and reinforce the retention of information, and increase attendee satisfaction, engagement, and action.

Using audience segmentation and adult learning techniques, CCG can help your organization develop a targeted approach that is proven to get results.