Connect with Your Audience -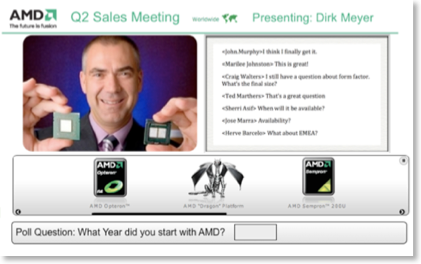 Wherever They Are -
And Wherever YOU Are!


A key element of CCG's strategic communications solution is Virtual Town Hall (VT). For years, large groups have gathered in ballrooms and convention centers located around the world, rolled in satellite trucks and expensive crews, and let the two groups interact. It was groundbreaking. And expensive.


Today, we are able to get your message in front of over 100,000 LIVE simultaneous viewers—and they can interact with presenters real‐time, live. Through interactive features such as moderated chat functions, real‐time polling, and instant data summary, your entire audience can truly participate in a live broadcast.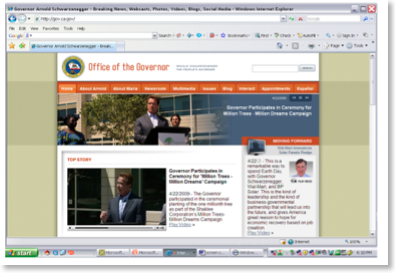 And if you like, they can also have a face. You can feature—live or pre‐produced—a customer in Cincinnati, a corporate executive at headquarters, followed by an engineer in San Jose and a developer in Des Moines. Existing video can be showcased, or CMS can produce custom footage.


We even streamed a press conference for the Governor's Office in California - that realized their highest ever simultaneous viewership.
VT's are strategically scheduled prior to conferences to help build attendance, as well as afterwards to preserve momentum and reignite enthusiasm. They are affordable, highly effective, and infinitely versatile.