07/07/11 11:01
CMS Founder and Managing Partner Co-Author Book on MarCom Success


Los Angeles based, CMS Communications, Intl. Executives publish "Tactical Abyss: MarCom's Biggest Threat"
>> For Immediate Release

Los Angeles, CA. -- CMS Communications, Intl., a leading Business Communications/Production Agency, has announced that founder and CEO,
Diana Zimmerman
, Managing Partner
Patrick Grady
, and AMD Global Meetings head E. Allen Reichard, have released a new book on MarCom strategy entitled "Tactical Abyss: MarCom's Biggest Threat" (Noesis Publishing, 2011).
Tactical Abyss™is featured and available for purchase on
Amazon.com
.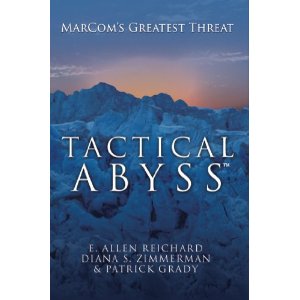 Read More...